Compassionate veterinary care in Bloomington, MN.
We pride ourselves on building life long relationships with our patients and their owners. We do not pressure our pet owners or make them feel guilty but by offering honest affordable options. Our professional staff offers our clients the best customer service available. We welcome our future clients to come in for a tour of our facilities.
Thank you for wearing a protective face mask while you're in our lobby for your appointment.
Get To Know Us
Like any great family doctor, we treat the "Whole Pet", emphasizing preventative care to keep your pet healthy. Unfortunately, problems do arise and our staff uses high-tech medicine and good old fashioned tender loving care to treat your valued four-legged family members at reasonable prices. Our team will be here to help when you need us most!
We love what we do!
We are excited to announce the construction of a brand-new facility for us here at Bush Lake Pet Hospital. But don't worry, we won't be going far! The new building will be located only 1.9 miles away from our current practice. We're thrilled to share updates for our clients here and on our Facebook page, so keep checking back to follow along.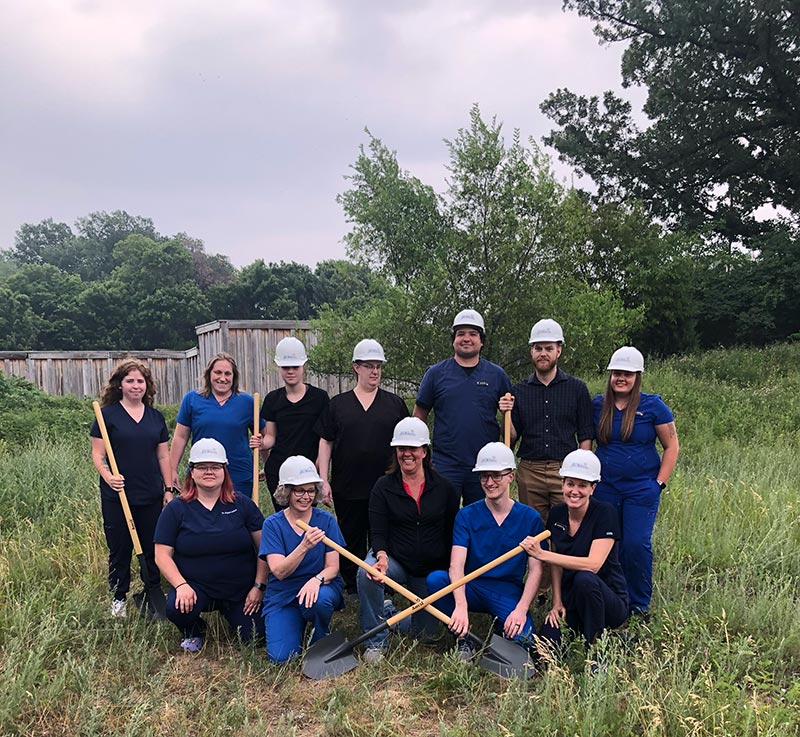 We love our clients and patients!
Thank you for your kind words! We look forward to exceeding your expectations during every single visit.
"Fantastic experience! Needed a same day visit, which they graciously accommodated. I was in and out within 15 minutes. And most importantly received fantastic care for my furry family member. They definitely have a new patient for life!"
– Jessie N.
"Had an emergency with my dog, they got him within an hour from calling. We were in and out in 15 min , with a diagnosis and a prescription. The doctor was straight forward , funny and sweet to my dog who was in pain. Very reasonably priced and great staff! I highly recommend!"
– Brie J.
Get to know Bush Lake Pet Hospital!
Our mission is care and service. With this as our principal goal, we feel you will want to return to our clinic. We will always do our best to provide our patients with the most current care possible while offering our clients the best customer service available.
Use our quick links below to find exactly what you're looking for on our website.
We're proud to serve Bloomington, MN and the surrounding communities.
There is no question too big or too small. If you need anything at all for your pet, please use the information below to contact us immediately. We're here for you and your pets when you need us most!
Have a question?
Complete the form below and we'll be in touch with you shortly. If you need immediate assistance during business hours, please call us directly at 952-944-5320.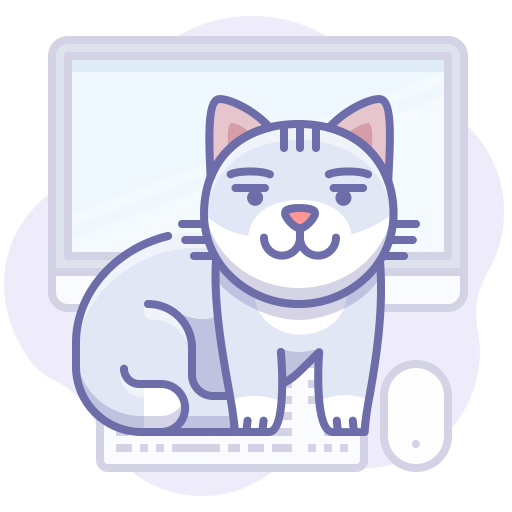 BOOK an Appointment Online!
Use our online appointment book form to book an appointment online in minutes. We look forward to seeing you soon!
We have payment options for you.
Whether it's a routine checkup or emergency surgery, you shouldn't have to worry about how to get the best medical care for the pet you love. That's why we're pleased to offer CareCredit, North America's leading client payment program. CareCredit lets you say "yes" to the best treatment for your pet immediately and pay for it over time with low monthly payments that fit easily into your budget. Learn more by visiting CareCredit.com or apply here.