Dr. Ernest Drager
Veterinarian
Dr. Ernest Drager graduated from the University of Minnesota Veterinary College in 1983. He opened Bush Lake Pet Hospital in 1984 and France Avenue Pet Hospital in 2004. Dr. Drager is a member of the Minnesota Veterinary Medical Association and the Minnesota Veterinary Hospital Association. Dr. Drager has been serving the Bloomington-Eden Prairie area for more than 32 years. He is well known and respected veterinarian who has a great deal of experience. He has an honest practical style and personality that most people really appreciate. Come meet him. You'll be impressed. We love him. He loves his job so much that he says, "I will never retire!"
Cindy
Certified Veterinary Technician
Cindy is a Certified Veterinary Technician that has been with our company since 2015. She lives in the south metro with her husband and 3 children. Her family owns and cares for many pets of all shapes and sizes, including fostering dogs for Minnesota Greyhound Rescue. She has been a certified technician since 1992, although some years were spent focusing on family care. She is very happy to be back working with all the animals and lovely people.
Angela
Veterinary Technician
Angela joined Bush Lake Pet Hospital in 2012 while pursuing her degree in veterinary technology. After earning her certification, she went on to help better the lives of dogs, cats, and other pets with her work in an animal shelter and veterinary diagnostic lab. Angela and her husband share their home with their two dogs and two rabbits as well as their different kinds of geckos, frogs, and other critters. In her free time, she enjoys biking, gardening, and paddling the lakes and rivers.
Faith
Veterinary Assistant
We're proud to serve Bloomington, MN and the surrounding communities.
There is no question too big or too small. If you need anything at all for your pet, please use the information below to contact us immediately. We're here for you and your pets when you need us most!
Have a question?
Complete the form below and we'll be in touch with you shortly. If you need immediate assistance during business hours, please call us directly at 952-944-5320.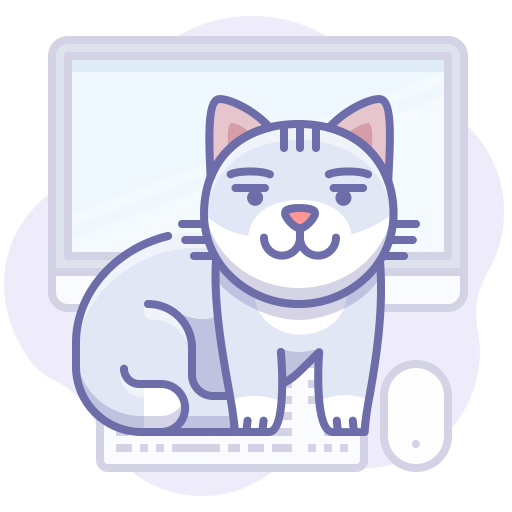 Request an Appointment Online!
Use our online appointment request form to request an appointment online in minutes. We look forward to seeing you soon!