Thank you for your kind words!
Your feedback helps our team continue to provide the best care possible for each and every patient. To share your review, click the buttons below. We appreciate you taking the time to share your feedback!
"Fantastic experience! Needed a same day visit, which they graciously accommodated. I was in and out within 15 minutes. And most importantly received fantastic care for my furry family member. They definitely have a new patient for life!"
– Jessie N.
"Thank you for seeing my dog on short notice! We just couldn't go back to the horrible Marshall Road Animal Hospital in Shakopee. Hope to make your clinic our primary vet!"
– Tara H.
"Really appreciated my visit tonight for my cat. Very helpful and common sense. I would recommend this place to anyone!!!!!!!"
– Laura T.
"Great common sense vet, been going there for years. All of our animals."
– Jeffery S.
"Had an emergency with my dog, they got him within an hour from calling. We were in and out in 15 min , with a diagnosis and a prescription. The doctor was straight forward , funny and sweet to my dog who was in pain. Very reasonably priced and great staff! I highly recommend!"
– Brie J.
"I honestly could not say enough good things about Dr. Drager and his team at Bush Lake Pet Hospital. Princess is quite the neurotic kitty…and as she ages it's just getting worse. (She's 13) Dr. Drager is so wonderful with her…kind, patient, gentle (soooo gentle) and knowledgeable. I've had to bring her in several times just because she gets upset over the tiniest change (last time it was because I changed the dresser in my room) and will stop eating. I'm not sure if she's sick or if she's just being neurotic. Usually, she's being neurotic. But Dr. Drager will make sure there's nothing going on and do what he can to help her start eating again. He even makes sure I'm okay…because I'm usually pretty upset and scared. I always leave Dr. Drager's office knowing that Princess has had great care and I can always count on Dr. Drager to be around if she (or I) need anything. Thanks, Dr. Drager."
– Nicole P.
We're proud to serve Bloomington, MN and the surrounding communities.
There is no question too big or too small. If you need anything at all for your pet, please use the information below to contact us immediately. We're here for you and your pets when you need us most!
Have a question?
Complete the form below and we'll be in touch with you shortly. If you need immediate assistance during business hours, please call us directly at 952-944-5320.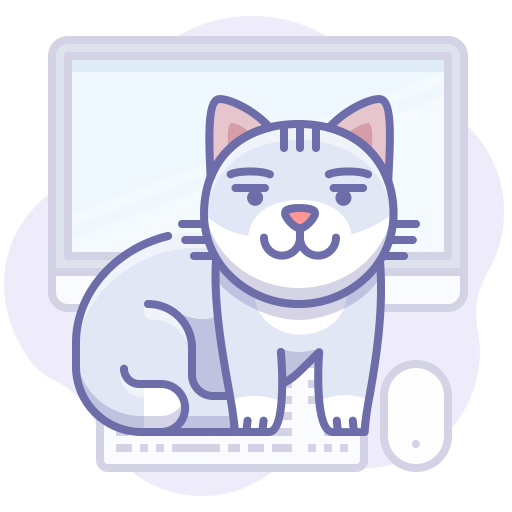 BOOK an Appointment Online!
Use our online appointment book form to book an appointment online in minutes. We look forward to seeing you soon!