Dog and cat boarding in Bloomington, MN and beyond.
As a service to our clients, we offer boarding. Our kennels are indoors with a range of sizes and runs to suite your pet's needs. You can leave your pet in our care, knowing that our trained assistants and technicians will notify one of our doctors should there be any problem with your pet. Your pet will be walked a minimum of twice per day (more if needed) while they stay with us. We will give them a bath the morning they are to go home if they stay more than 1 day.
Requirements
All pets must be current on Distemper and Rabies vaccinations
No pick-ups or drop-offs on Sundays and holidays.
Hours
Monday – Friday: 8:00 A.M. – 6:00 P.M.
Saturday: 9:00 A.M – 1:00 P.M.
Sunday: Closed
We're proud to serve Bloomington, MN and the surrounding communities.
There is no question too big or too small. If you need anything at all for your pet, please use the information below to contact us immediately. We're here for you and your pets when you need us most!
Have a question?
Complete the form below and we'll be in touch with you shortly. If you need immediate assistance during business hours, please call us directly at 952-944-5320.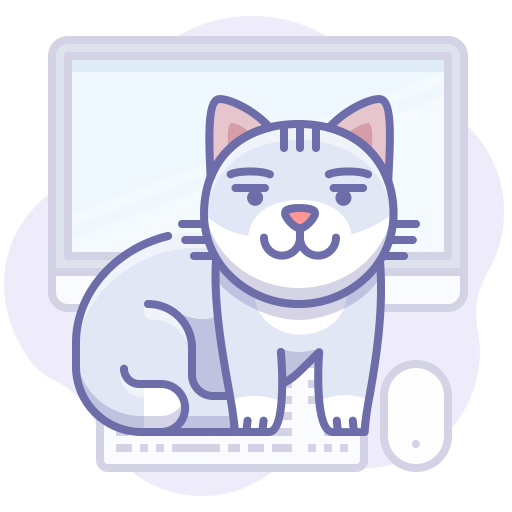 BOOK an Appointment Online!
Use our online appointment book form to book an appointment online in minutes. We look forward to seeing you soon!